projects
successfully completed
Andrew Bolnick & Associates is a commercial real estate foreclosure expert located in Clearwater, Florida. Check out the curated assortment of insightful articles that focus on our work, process, and accomplishments.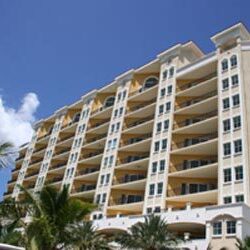 Over the last 40 years, Andrew Bolnick has been highlighted in publications such as The Wall Street Journal
,
USA Today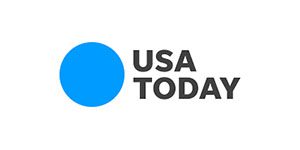 , Chicago Tribune

, Miami Herald

,
Atlanta Journal-Constitution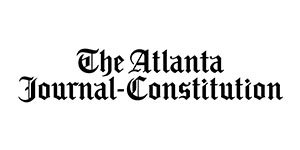 and numerous other media outlets. In addition, Andrew Bolnick has appeared
as the speaker at numerous State Bar conferences regarding how to execute a successful receivership.